EQUAL

SAFE

FUNNY

MEANINGFUL
CHILDHOOD
The children and the crisis
Higher food prices, higher rent, it costs more to live. But what does the situation look like for the children affected by the economic crisis and the rising prices? In a new report from Unga Örnar and Tankesmedjan Tiden, a picture of the current situation is presented that is as urgent as it is worrying, along with a number of reform proposals to help Sweden's families with children.
Can you take part in our fun activities around Sweden! You can, among other things, go to camps, discos, crafts and other activities. 
You will learn more about democracy, children's rights and how you can influence issues that you think are important. Because your voice is important and it should be heard!
Do you support the fight for children's rights! All children have the right to a safe, fun and equal childhood and the more we are, the greater chance we have to influence.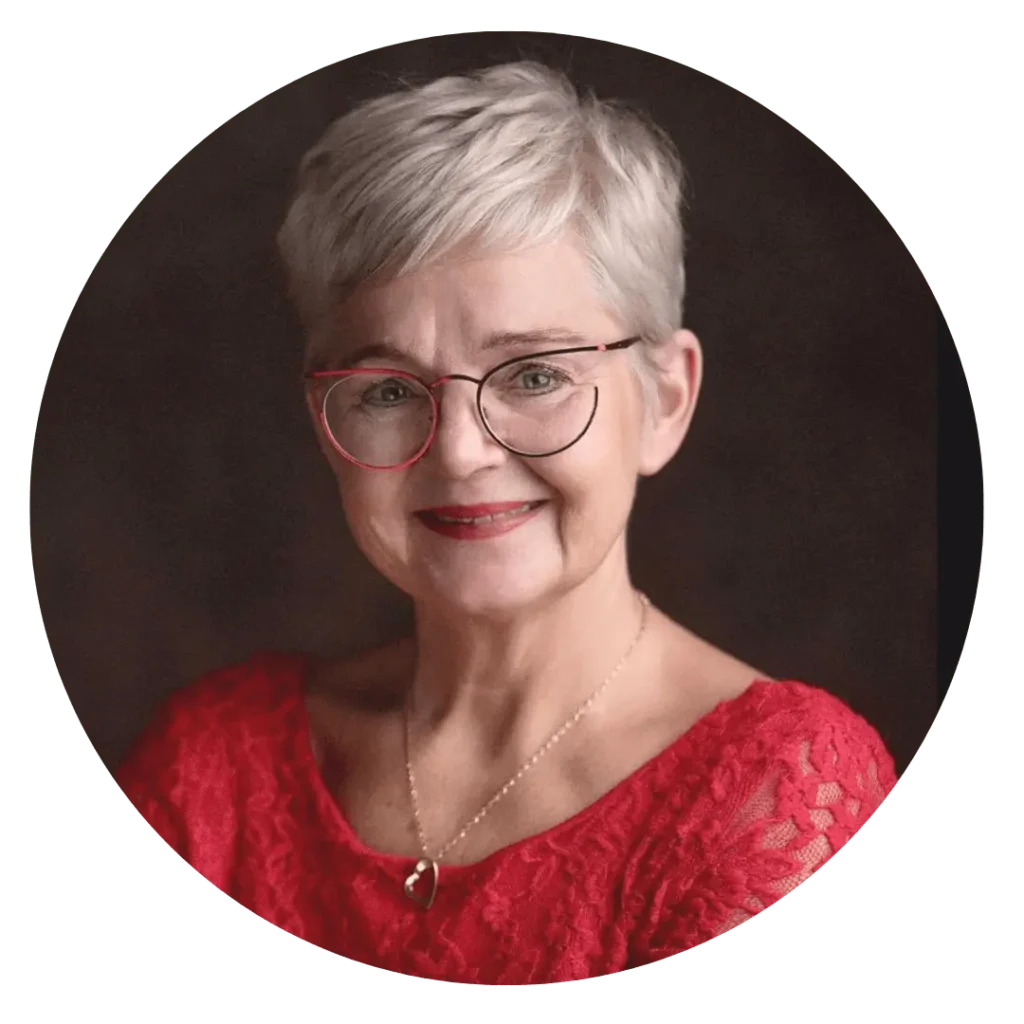 Monica Green, former union chairman